Book your Patio room at Alliance Pornic Thalasso & Spa Hotel.
Discover a nautically-inspired room on the 2nd or 3rd floors, with a view on the fragrant garden of our open-air courtyard.
We offer you the comfort of going from your room to the Thalasso and Spa Area in our complimentary robe. Or go directly from your room to the Fitness Area – daily opened from 9am to 8pm, and available for all hotel guests, whether or not they are taking thalassotherapy or spa treatments.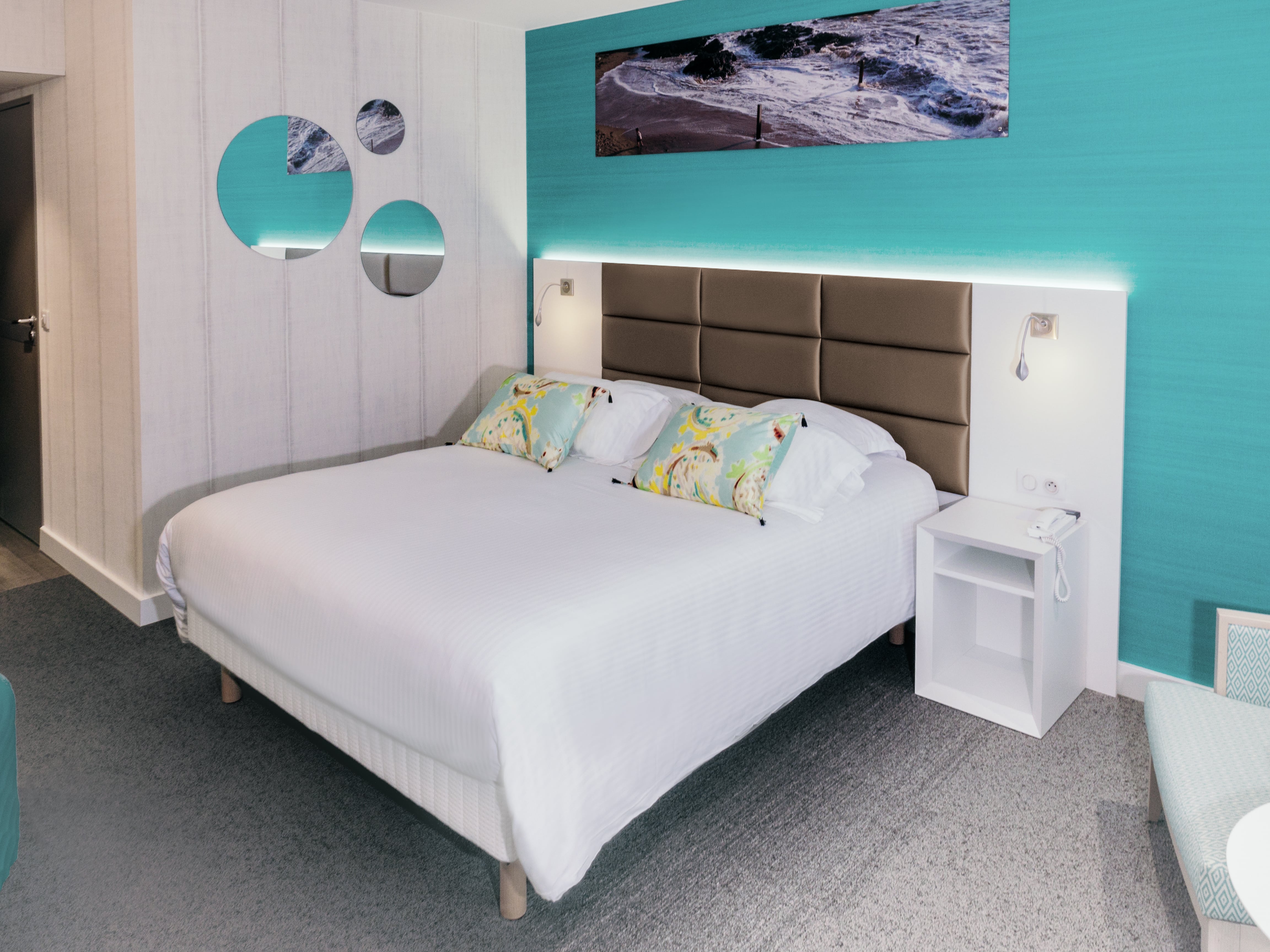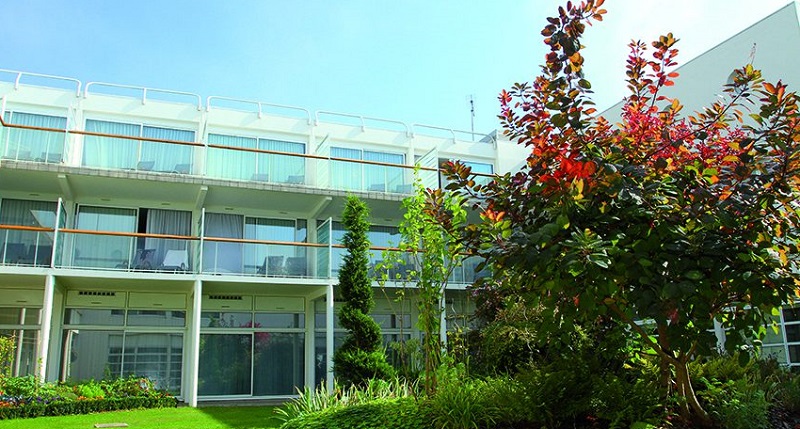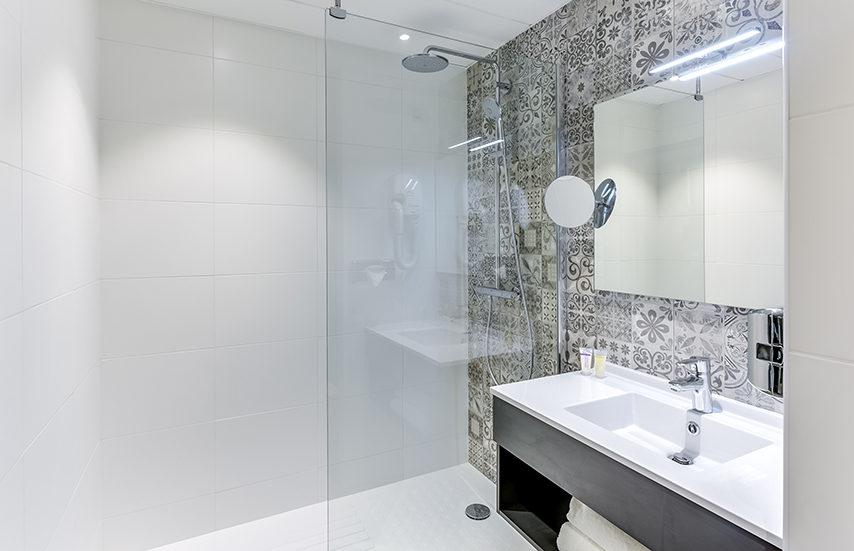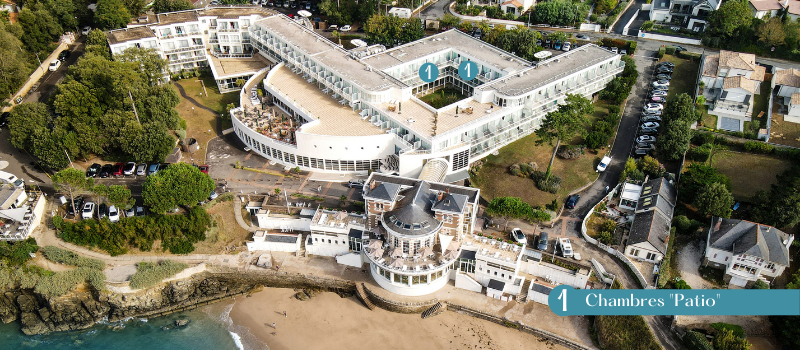 Equiments & Services
Double bed , 160 cm wide or two single beds, 100 cm wide each
Complimentary coffee, tea and tisane
Free Wi-Fi
Flat screen Satellite TV (25 channels)
Private safe
Mini bar
Hair dryer
Robe and towels for the Fitness Area
Alliance Pornic Cosmétiques bath products
Unlimited access to the Fitness Area
Room Service
If you'd like a snack or a meal, room service is just a phone call away. We will serve any of the dishes on the menu in the guest room. Your breakfast can also be served in your room until 10:30am (additional charge applies). Room service from noon to 2pm and from 7pm to 10pm
Our +
Unlimited access to the Fitness Aera
From 9.00am to 8.00pm all day long
Discover our seafood's diner
every thursday evening to La Source's Restaurant
Children up to 12 years of age can sleep in the sofa bed at no additional cost.
Breakfast is free for children 12 and under. Baby equipment (crib, sheets, bottle warmer, changing table, highchair, etc.) is available free of charge.